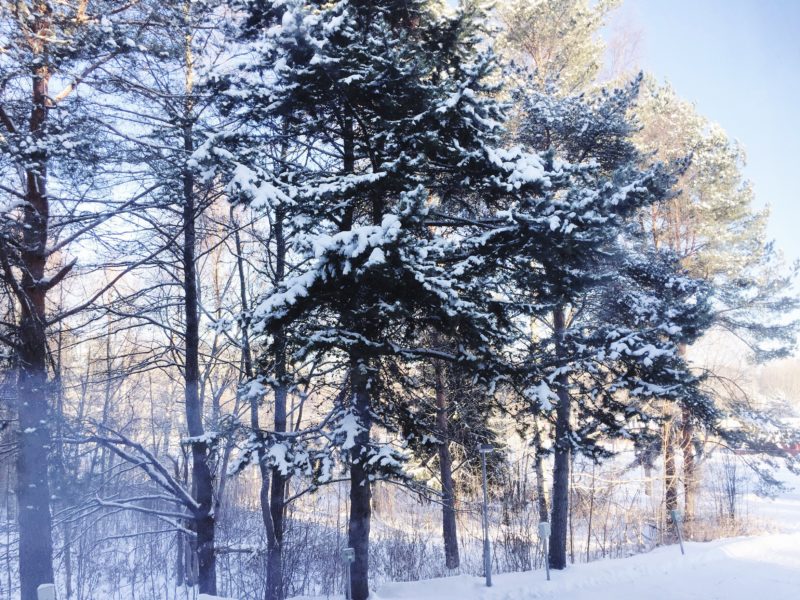 It has been snowing since the beginning of November. And while it's beautiful and magical outside, I would still say it's too early for snow. It was quite exciting at first. Having the very first real snowfall of the year. The excitement of winter is finally here again. But I hate to admit that it's really been so difficult this year. Imagine to walk in snow storm. Cold, windy and snow comes right to your face. I wanted to cry each time I'm leaving the house and coming back home for only one reason- it's snowing and I needed to walk. However, I don't want to complain. I just need to get use to it.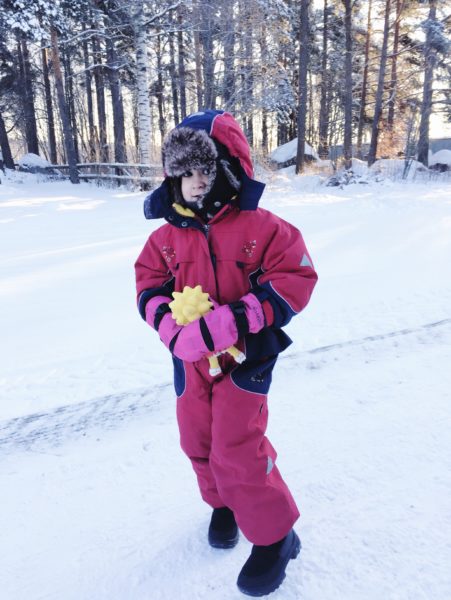 Little Yanna was sent home this morning. The daycare called 30 minutes after I brought her there, saying she had a fever. She was still fine and healthy, so I was surprised when I received the call. I picked her right away, after I called the workplace about the situation. This girl has so much energy. Still so active and energetic despite the fact that she is sick. It's flu season now and I hope she gets better soon.
We spent the day snuggling each other, watching tv, eating together and playing. Tomorrow is Saturday and I'm glad it's finally weekend.
Happy weekend friends!
Beautiful sunrise today. Photo taken past 8am. It was sunny and bright for a few hours and then dark and cloudy after.
(Me, one morning walking to my work place.)