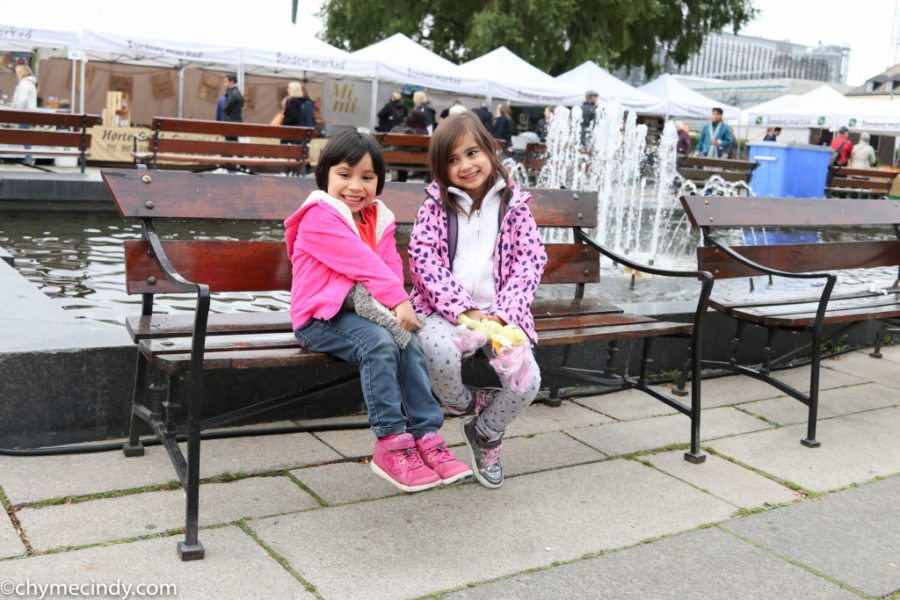 Best friends Rianna nd Ronja!
If you're following me on Instagram, you would notice that yesterday I posted a story of Rianna saying how much she wanted to see her best friend Ronja. I could see how much she wanted to see her and play with her. I can understand that she wanted to have a friend, someone she can always play with. Well, she's an only child so I know it would have been nice if she has a sibling to play with every day. She said she would wear Anna dress and Ronja wears Elsa dress. They both love the Frozen movie, and everything Frozen for that matter. They are giggling at each other when they are together. Running around, laughing like they are the only ones on earth. I could only imagine how happy they are when they are together. I too had a best friend when I was five. I know how it feels to have someone close to you like your sister or a soulmate. God bless their friendship. I hope they will remain friends until they get older.
These posts is dedicated to both of them! All the photos were taken during our trip in Oslo, Norway last month. We didn't have the same itinerary but I am thankful that we had time to spend together. We took the same plane and arrive at same time. It would have been perfect if we stayed at the same hotel. Anyway, it was great. It was short but we had a great time together. Rianna was very happy. When the two departed, both of them were sad. Rianna was so upset and ran away hide somewhere, and then she cried.
"I want Ronja, mommy! I want a friend.!". It was so heartbreaking to see her like that. It was hard to explain. When we got back to our hotel, she was waiting near the window at the hotel lobby looking outside waiting for Ronja to come back. But no Ronja.
These photos are a keepsake of our short trip and this two little girl's happy moments together. I hope they meet again really soon!