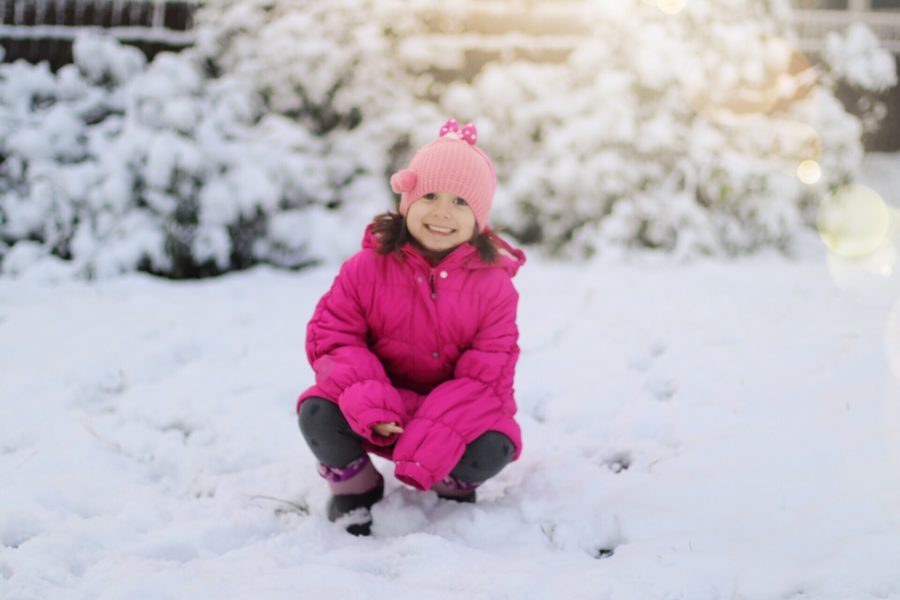 Capturing Little Moments
Due to busy life everyday I haven't been able to use my big camera anymore like I used to before. I am however try to use it whenever I have time. Like on Friday we went to the nearby shop and I decided to bring the camera to take photos along the way which I was happy about because in the morning all the snow melted away. It was just a short walk but I'm happy that I've managed to take a few nice photos that I could say I documented that little moment I am out with my girl. She was interested and always smiles when I asked her to stop for a while so I could take her photo. Taking photos makes me happy. I know we could never go back the time so I am happy to be able to capture moments and preserve them through photos. I am happy following Yanna growing up. Taking photos is important to me and is part of life. Someday when we get old we have memories to look back on and photos are our proof. .
It's December now. Wow! How the year goes by really quickly. I mean I guess I'm having fun because they said that if you don't notice the time passes by it means you are having fun. It's quite different now that I have work and school plus a single mama duties, the day seems too short. I have the same routine everyday. I hope I could add "going to the gym" in my daily routine though, but I don't have the time. But I do believe that I can do my workout at home if I really want to. Only if I have still energy when I come home from work. I have been working out at home before and it feels really good. I feel more energetic and happier. I'd like to do it again and set a time to do a workout at home. Anyway, I'd like to take photos more and capture the little moments more. Do whatever I think would make me happy and alive. Photography is a big thing to me and so as capturing little moments.