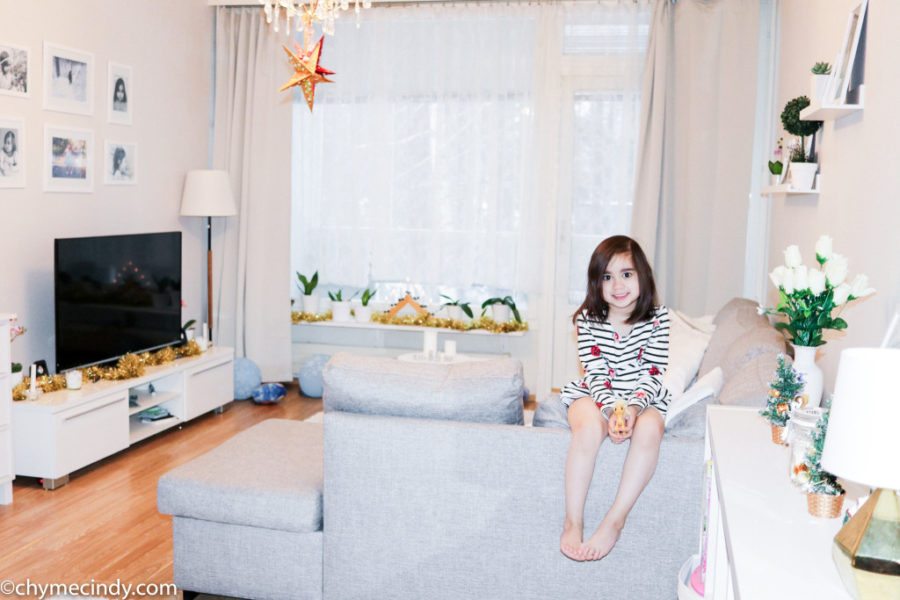 LIVING ARROWS 1/52
"You are the bows from which your children as living arrows are sent forth".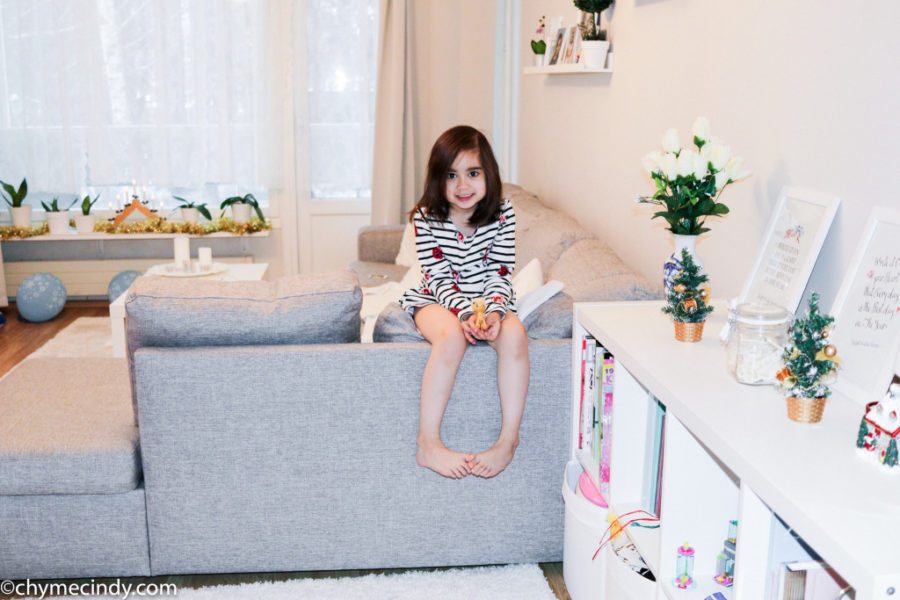 I didn't finish the Living Arrows project 2017. For some reason, I just felt lazy and stop taking weekly photos. Now that it's a new year, I would like to continue doing this project again. These photos were taken on New Year's Day. I hope I have the courage to do this project until the end of the year. Happy New Year friends!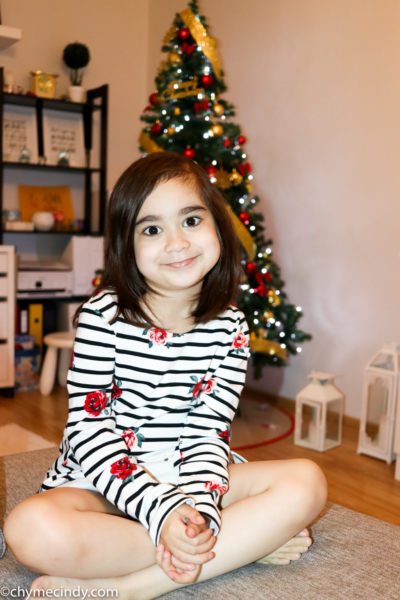 Linking up with Living Arrows this week.