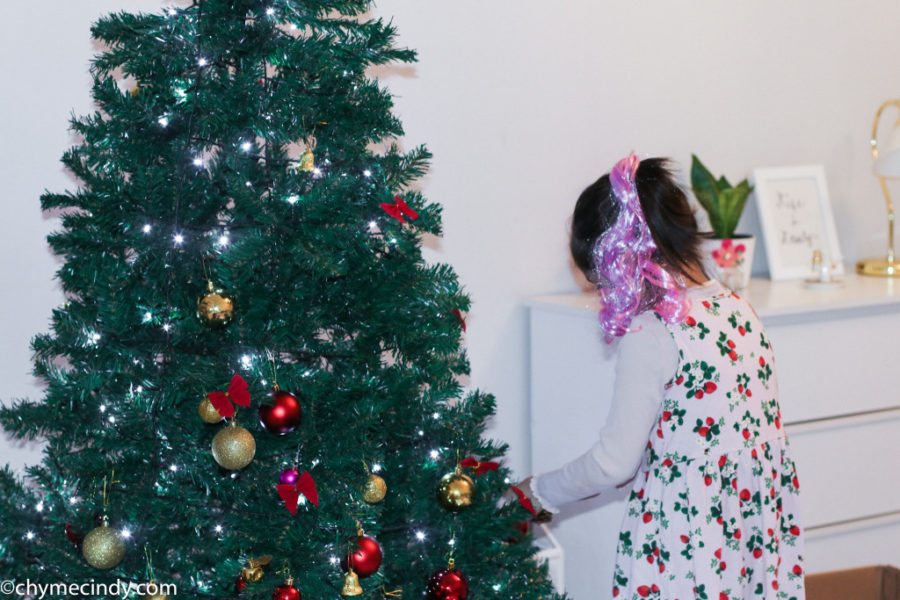 LIVING ARROWS 2/52
"You are the bows from which your children as living arrows are sent forth".
We attended a big birthday party yesterday and it was fun. I met a lot of Filipinos I have never met before. It is quite freezing here. The winter finally kicked in. It's annoying when it is very cold outside but also it is very pretty when all the trees are covered in white frost, especially when it is sunny. Anyway, I've seen a lot of photos from Lapland lately, and honestly, I wish I am there too! One day, one day…. :)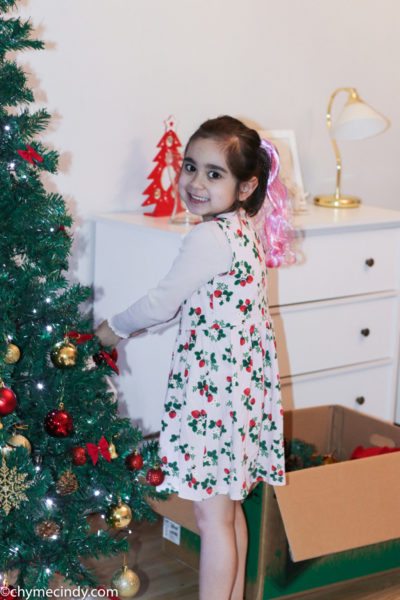 Linking up with Living Arrows this week.