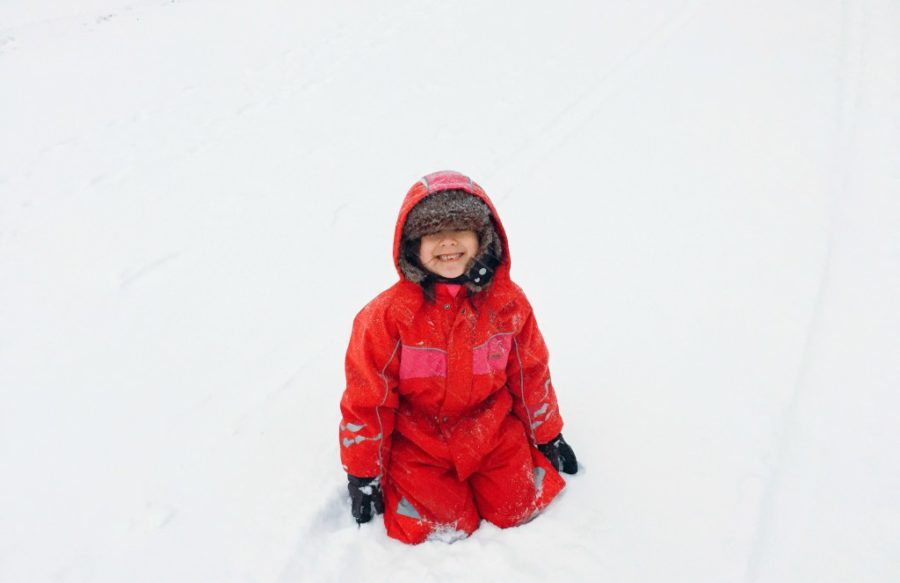 LIVING ARROWS 5/52
"You are the bows from which your children as living arrows are sent forth".
We have a lot of snow now. Weather is bad, always had a snowstorm and it's quite frustrating. If only I could stay in bed until noon and not wake up before 6 am. Well, it's better to be productive than being lazy. We have been very busy and I have not used my big camera lately, so here are iPhone photos for now. Hoping to use the camera again, when I feel inspired and not being lazy. I don't have any more energy coming home from work, which is quite sad and the weather I think it's one of the reason. Anyway, here's our entry for the living arrows week 5. Happy weekend friends!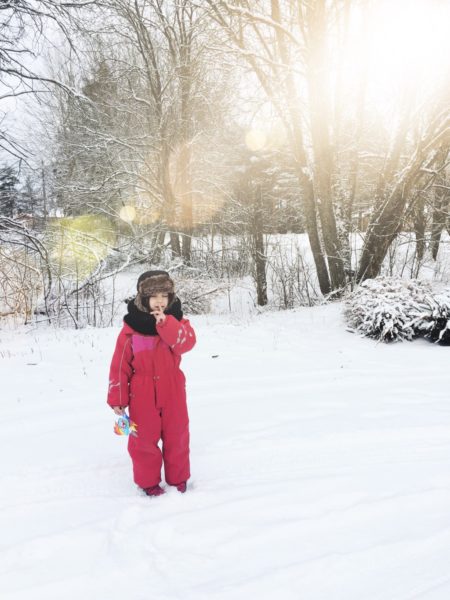 Linking up with Living Arrows this week.