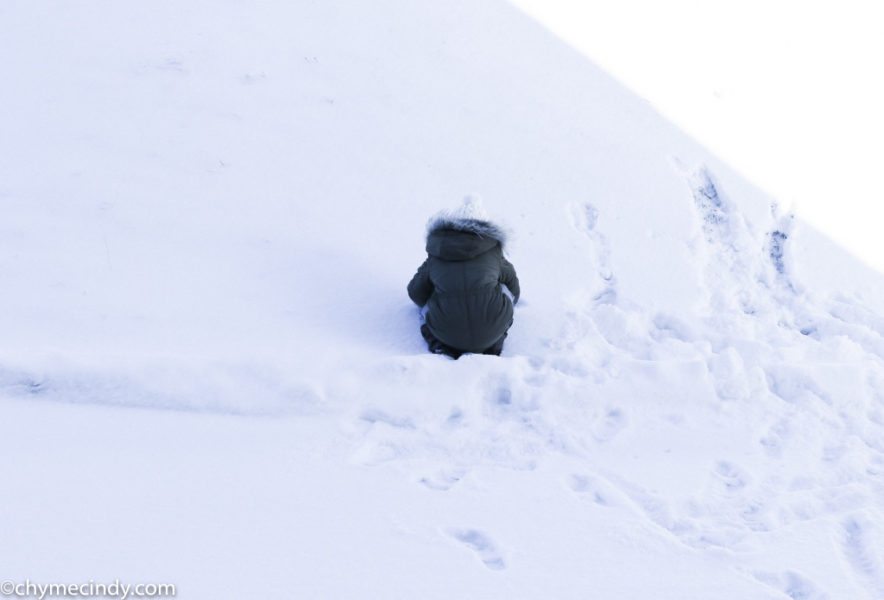 LIVING ARROWS 6/52
"You are the bows from which your children as living arrows are sent forth".
We spent the weekend at my friend's place in Kotka. It was my second time to visit Kotka in my 7 years in Finland. I know, just that I don't really have a reason to go there until now that one of my closest friends moved there. I actually like it there. She lives in the city center where everything is near and can be accessible by walking. Also, there's a shopping mall in Kotka, something we don't have here in Loviisa. It was a fun weekend. As usual, we made foods and ate a lot. Stayed late at night having an endless conversation. Of course, Yanna is so happy to see her friend. Looking forward to visiting them again!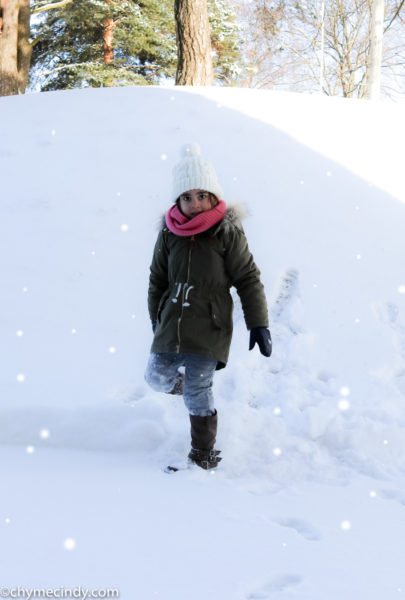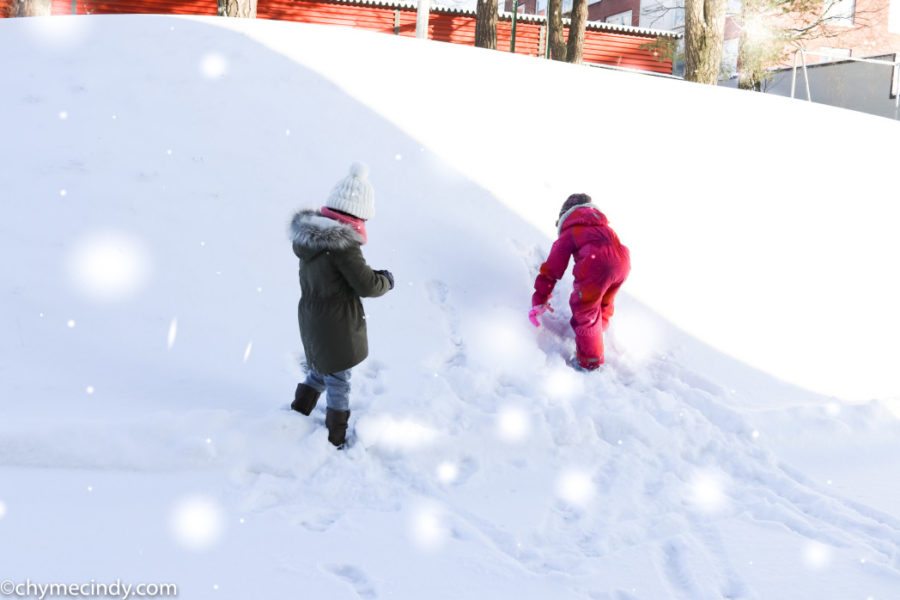 Linking up with Living Arrows this week.