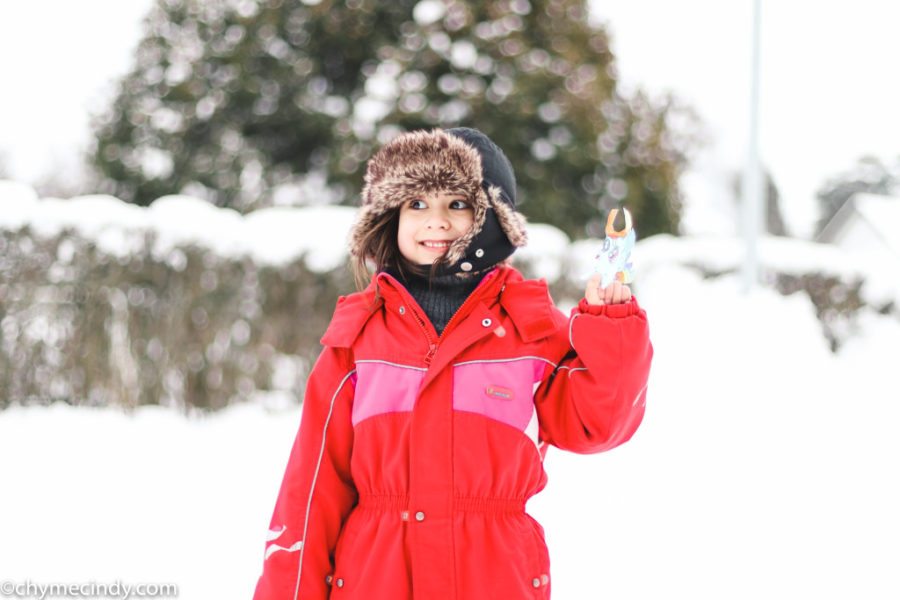 LIVING ARROWS 7/52
"You are the bows from which your children as living arrows are sent forth".
What a crazy week and weekend. It went by too fast. We were being lazy and didn't go anywhere this weekend. A part of me always wants an adventure, but there's also a part of me who just want to sit in sofa watch TV whole day and rest. Well, can you blame me? Working full time plus a single mother is a lot to handle. It's quite hard, to be honest. Especially when it's winter. Waking up early in the morning seems a struggle, but I'd rather work than stay at home unproductive. I'm working during weekdays and Rianna is at school for about 8-9 hours a day. We always have busy weekdays and always have a hurry morning, so during weekends, I'd like to stay home and rest and gain energy for the following week.
On the other note, Rianna is starting to learn ice skating and skiing. Her father was there and sent me photos and videos. I do wish I was able to witness it myself too! She looked so happy and excited. She is telling me how to ski and I can see an excitement on her face. I hope I can watch her ski or skate also one day! Or maybe we can skate and ski together. Looking forward to that! :)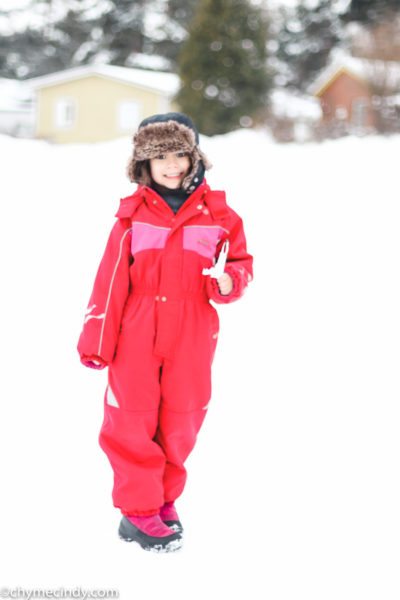 Linking up with Living Arrows this week.