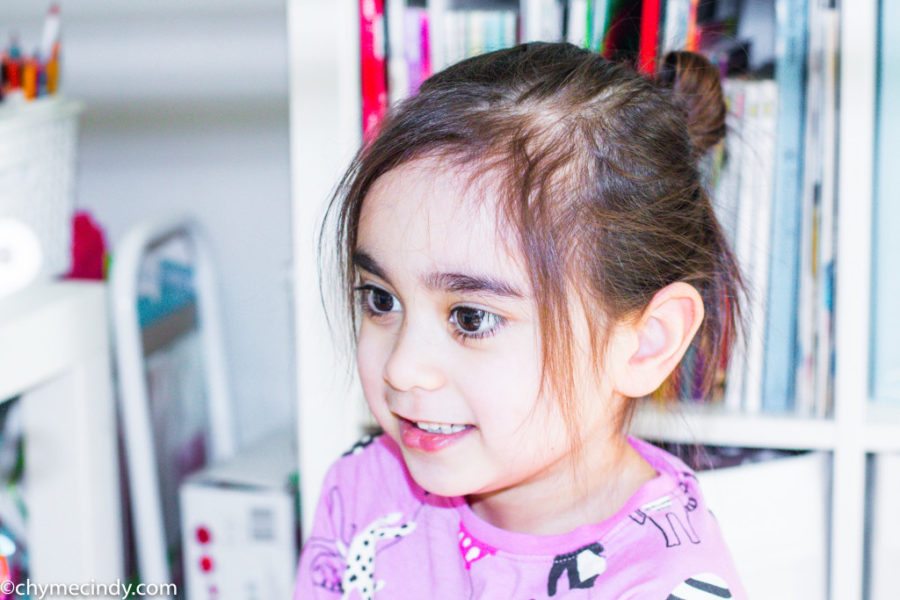 LIVING ARROWS 8/52
"You are the bows from which your children as living arrows are sent forth".
Yanna was spending a few days with her father including the weekend. She was so excited as always. It makes me sad and happy when she's away. Sad because I miss her so much and, happy because I will have my me time when she's not with me. Means, I can relax, work, or just enjoy the time baby-free. I also work on most of the weekends she's not with me. You know when work requires some weekend and afternoon shifts. You're kind of obliged to. Anyway, working on the weekends means extra money, which for me not so worth it. But it's good for me to try other shifts than the morning shifts, anyway!
I have a day off today and I didn't put Yanna to school, so we are home just chilling and relaxing, and cleaning. (I write this post today but I'll publish it live tomorrow, btw!) It is so beautiful outside. The sun is shining and the snow sparkles. But so freezing! We probably go outside today before the sun is gone and I'll make sure to bring the camera with me. I hope you all have a wonderful day wherever you are!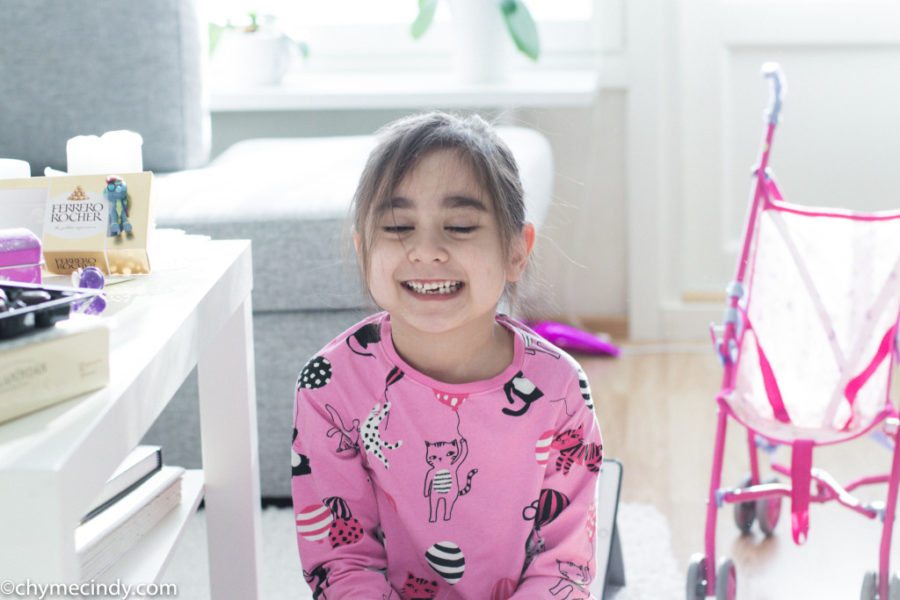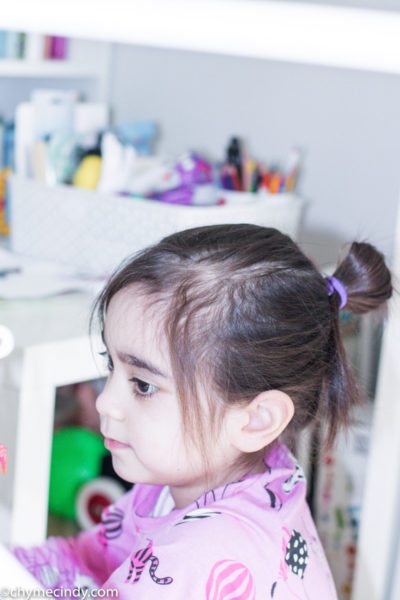 Linking up with Living Arrows this week.