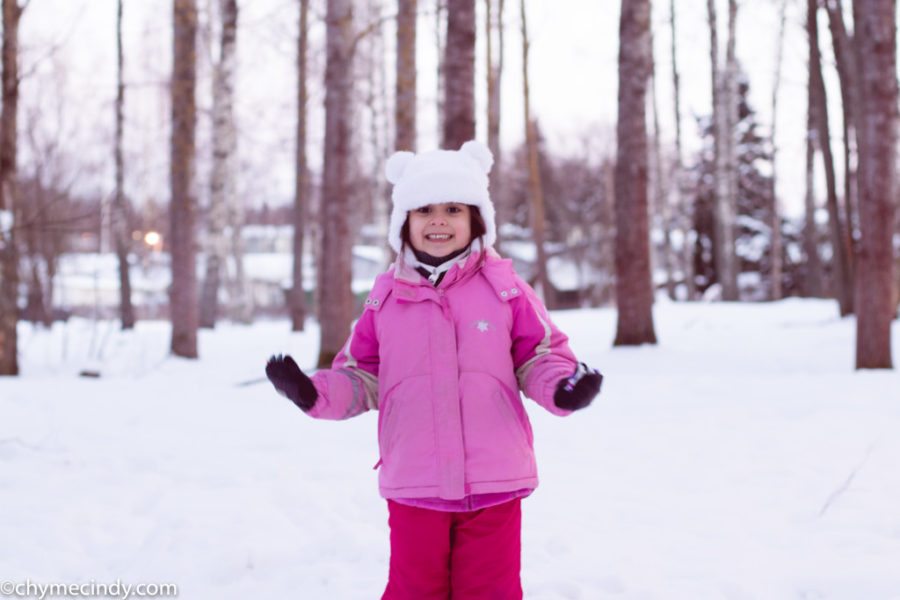 LIVING ARROWS 9/52
"You are the bows from which your children as living arrows are sent forth".
We had a lovely weekend. We attended a birthday party and Yanna was so happy and excited. And then our friends from Helsinki came to visit. It was so lovely to see my friend and her kids again. We all have busy lives so we don't really see each other often. So happy they came to visit and hope to visit them as well one day. We still have a lot of snow here. I secretly wish the snow to be gone and the warm days to come really soon. We have sunny days almost every day, but you know when it's sunny it is a lot colder. We have -15'c most days and even colder. Looking forward for spring soon!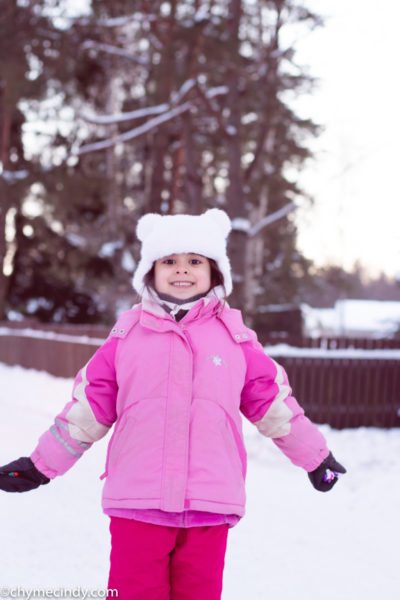 Linking up with Living Arrows this week.